Last Train Home
My latest Vella, a queer portal fantasy.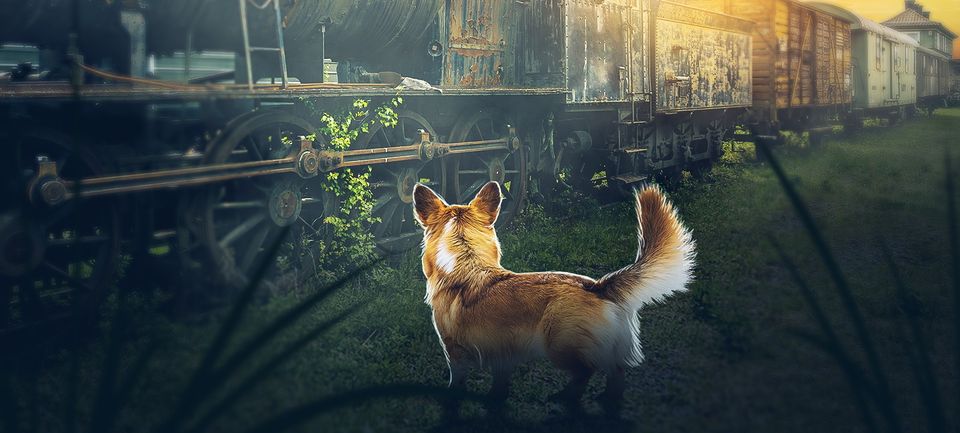 Last Train Home - portal fantasy / LGBTQIA+
Meike's cozy train ride left them stranded in a world of talking dogs and other quirky characters. But they aren't alone; accompanying them on their journey are an aspiring swordswoman and an axe wielding corgi. Meike hopes to put their knowledge of botany and healing herbs to good use, and make a name for themselves. Season 1 included a series of fetch quests and adaptation. Season 2 beings at episode 32, and explores magic and proper questing. Updates weekly, on Thursdays!
This one is intended to be a proper web serial, and will eventually become more slice of life after the MC has grown accustomed to their surroundings.
You can read it on Kindle Vella, Laterpress, or Neovel.
It now has a companion guide.