Books
A list of my books and web serials.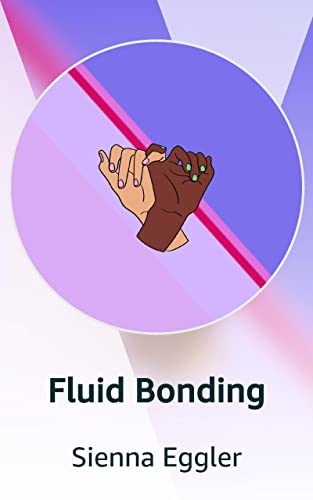 Fluid Bonding - paranormal romance / LGBTQIA+ / neurodivergence
Psychic office worker meets vampiric med student. Vi's resigned themselves to a quiet and ordinary life, trying and often failing to blend in with their peers. Hester has a proclivity for blood and a lust for life. She sets off a chain reaction of firsts for Vi - first date, first kiss, and so much more. But can she convince them to embrace their gift?
Now complete and will be officially released as a book this summer!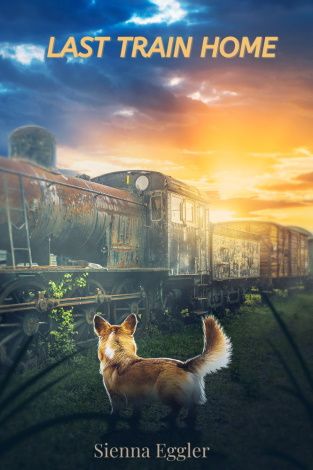 Last Train Home - portal fantasy / LGBTQIA+ / neurodivergence
Meike's cozy train ride deviated sharply from its final destination, leaving them in unfamiliar territory -- a world very different from their own. But they aren't alone; accompanying them on their journey is a fellow passenger and an axe wielding corgi. With nowhere else to go but forward, Meike hopes to put their knowledge of botany and healing herbs to good use, and make a name for themselves. And maybe learn a bit of magic.
You can also find it on Neovel or Laterpress!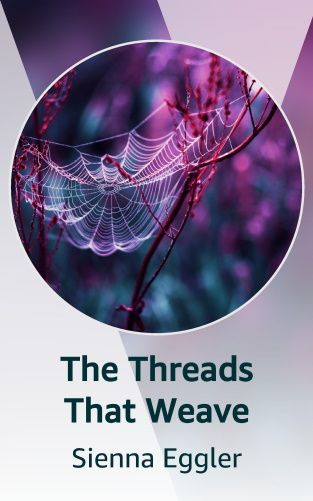 The Threads That Weave - fantasy / adventure / LGBTQIA+
The spider was tiny when Sloane found it, but grew rapidly with each feeding. Blood and flesh was what it craved, and it didn't discriminate. Far too attached and in need of money, Sloane set it loose on farms and travelers, and offered to "kill" it for a fee. But the charade unravels when the spider sparks an infestation, drawing the eyes of investigators and monster hunters alike. "...I'm gonna need a bigger boot."