Books
A collection of my available books.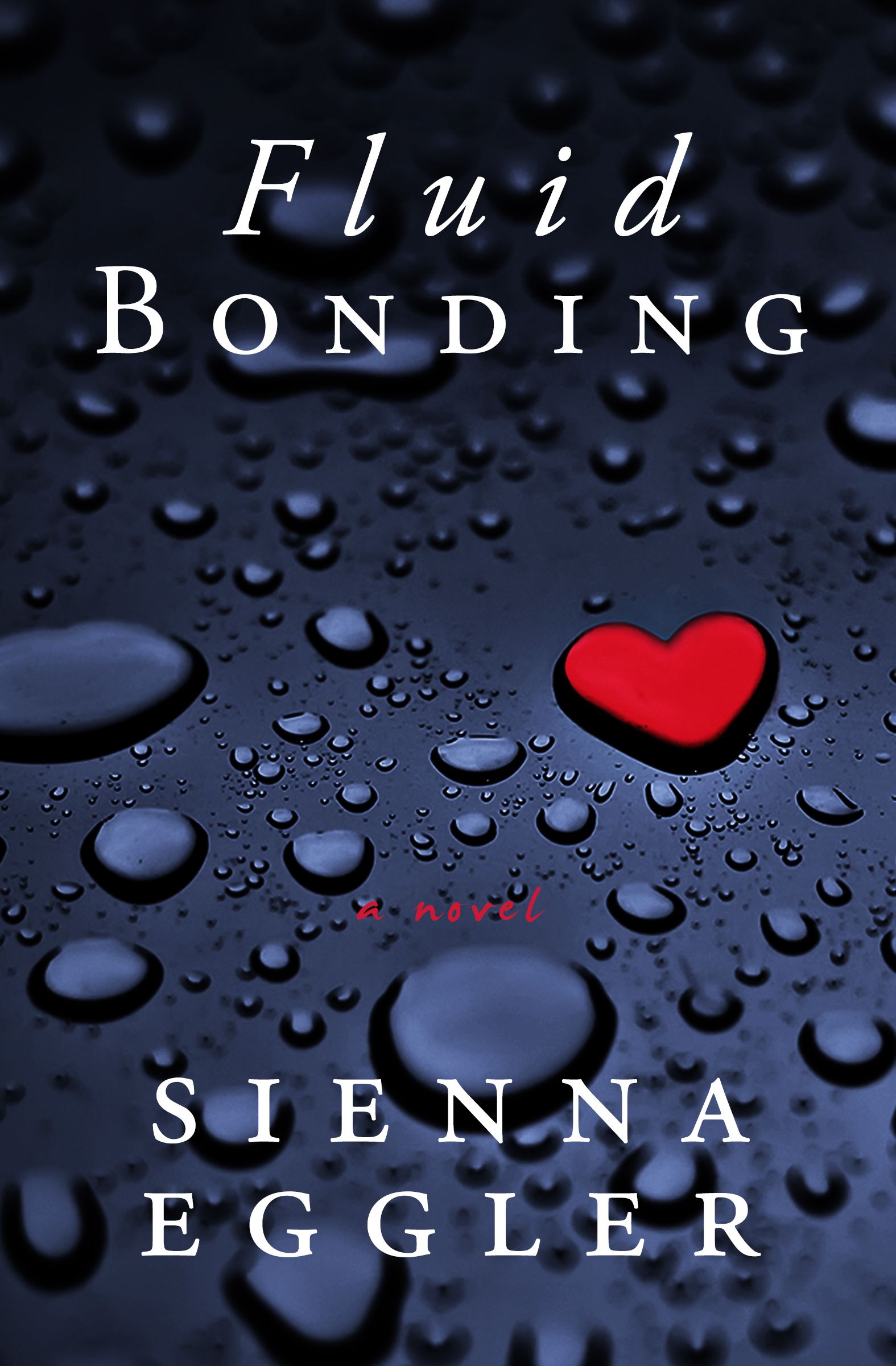 I would like to note that I am affiliated with Amazon. I've also provided global links (for Apple, Kobo, etc.) when possible. But if you'd rather support me directly, you can do so through my shop; this is ideal as I don't have to rely on Amazon and have access to immediate payment. I'll add more to it in the future, like bookmarks!
In addition, all my books can be found on Goodreads and Storygraph. Ratings and/or reviews are greatly appreciated!
---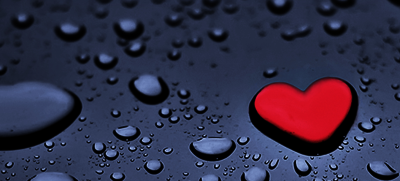 Fluid Bonding, an endearing sapphic paranormal romance, between a telepathic office worker and a vampiric med student. Goodreads | Storygraph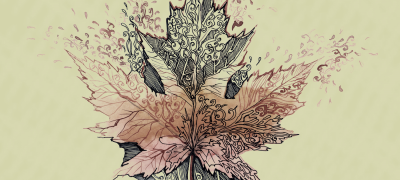 Gone Was the Glow, prequel to the St. Acton series, a spicy PNR. It introduces Evan, along with Svenja, the German PI and wolf shifter. Goodreads | Storygraph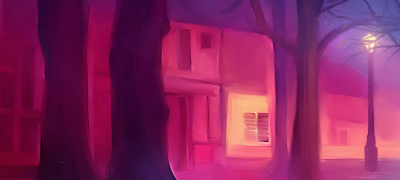 I Think of You Often, book 1 in the St. Acton series. It follows Evan several years later, to their career at a magic school. Polyamory, childhood trauma, and patricide are prominent themes. The main cast from Fluid Bonding, Hester in particular, make an appearance. Goodreads | Storygraph
---