Books
A collection of my available books.

My books are available on all major platforms (Apple, Google Play, Kobo, etc), including libraries and library apps (such as Hoopla and Overdrive). If you'd rather support me directly, you can do so through my shop or Ream. See also my current and ongoing web serials.
---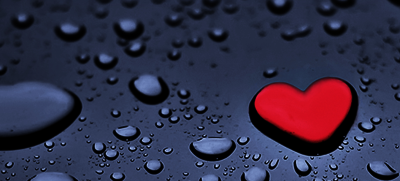 Fluid Bonding, an endearing sapphic paranormal romance, between a telepathic office worker and a vampiric med student.
---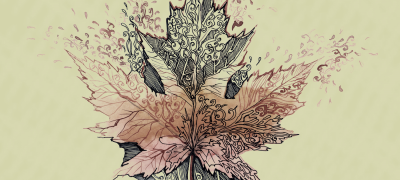 Gone Was the Glow, prequel to the St. Acton series, a spicy paranormal romance. It introduces Evan, along with Svenja, the German PI and wolf shifter.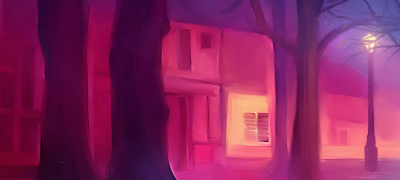 I Think of You Often, book 1 in the St. Acton series. It follows Evan several years later, to their career at a magic school. Polyamory, childhood trauma, and patricide are prominent themes. The main cast from Fluid Bonding, Hester in particular, make an appearance. HFN, with a HEA planned for the sequel.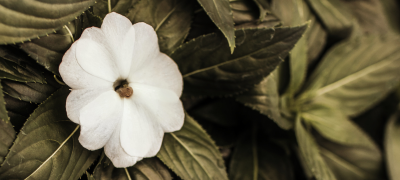 Never Too Much, a book also set in St. Acton, but far less fantastical. It follows an asexual lesbian's attempt to find love after a speed dating event.
---
Short Stories:
In The Company of Wolves — Short Christmas story featuring a family of wolf shifters and the lone panther.