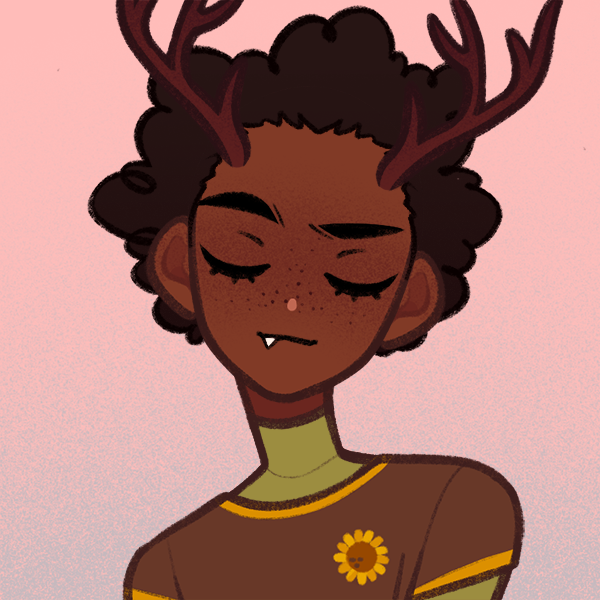 Hello! I'm Sienna Eggler, author of Fluid Bonding and I Think of You Often.
I primarily write sapphic paranormal romance, sci-fi, fantasy, and horror. Most of my stories include supernatural creatures, such as vampires and shifters, as I find these creatures highly fascinating. I also center diverse characters in my works: black, neurodivergent, nonbinary, and queer.
I'm currently focused on a novella set in the same series and town, but the MC, isn't Evan this time; it's a park ranger who is exploring the dating scene.
My latest book is out and available on ebook, KU, and paperback!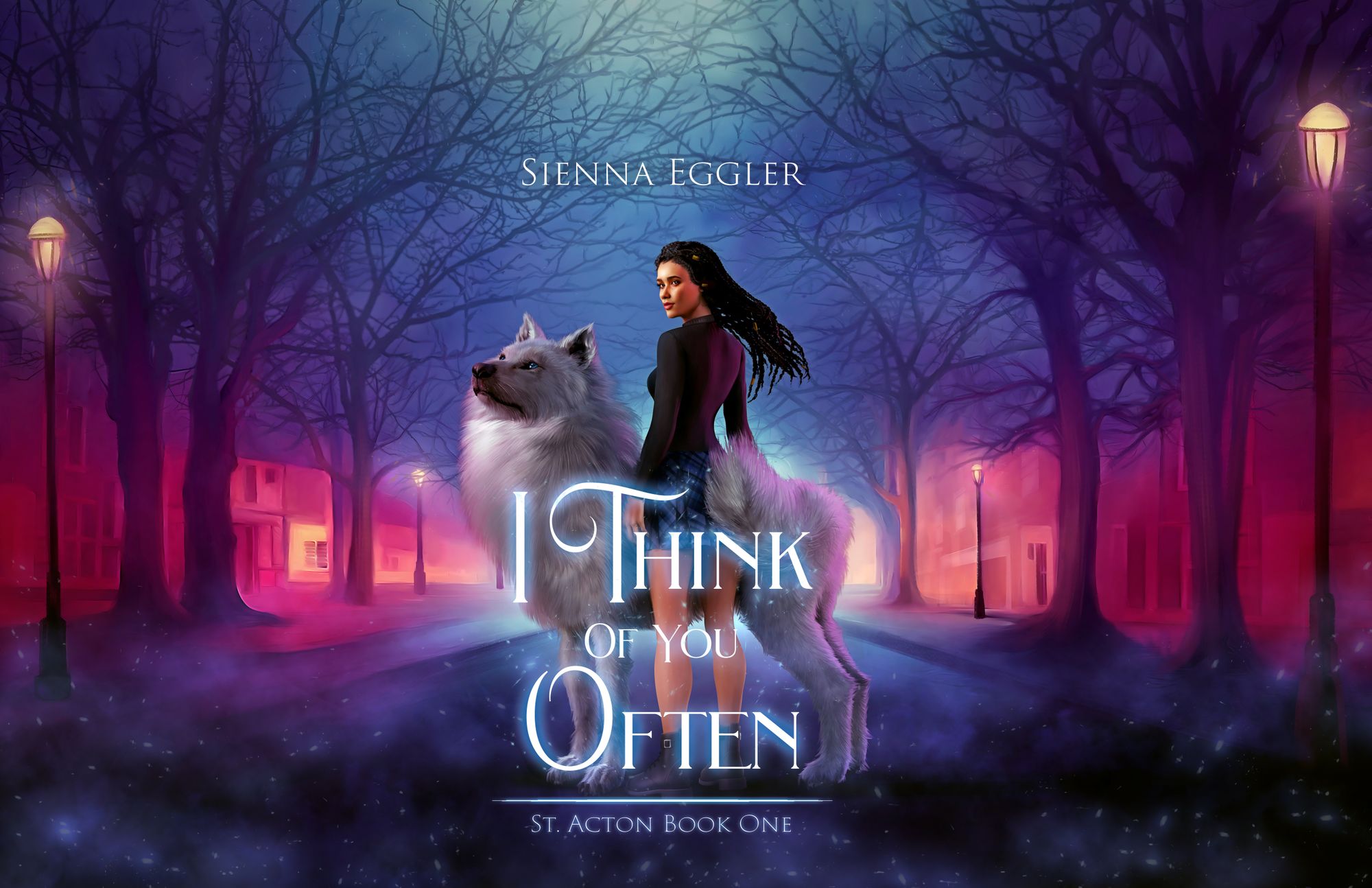 November promos—check out these paranormal and vampire books!

I had a successful first newsletter promo with Bookfunnel, I finished editing my book, and finalized the cover!
My latest sapphic paranormal romance, set in a small town!
The final promo for this month!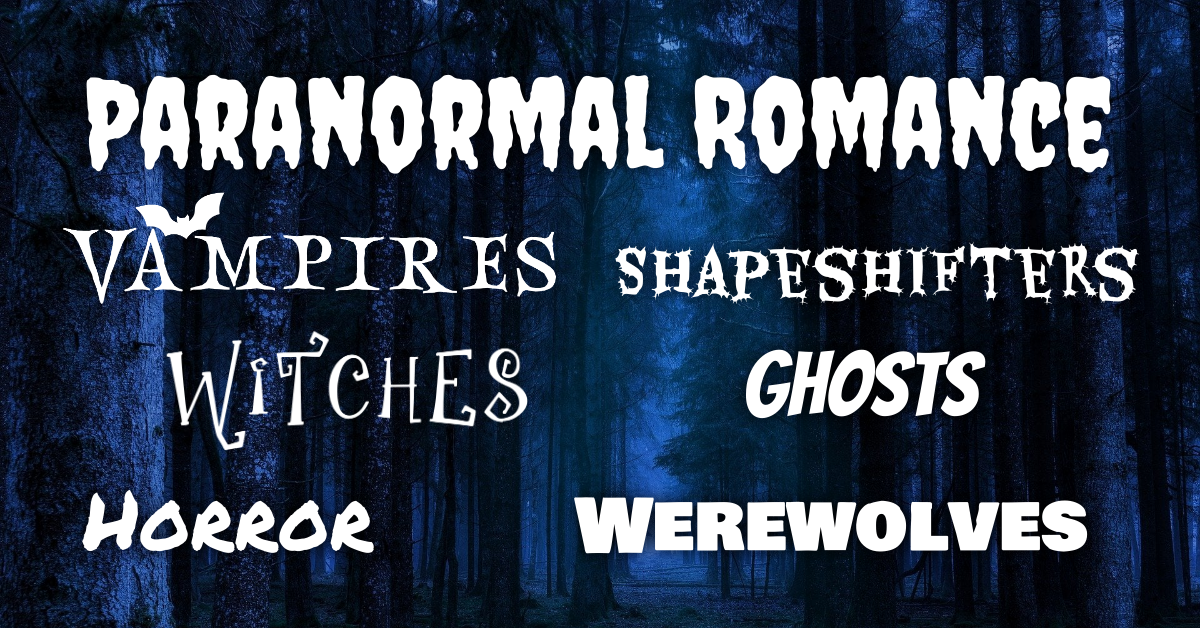 Sienna Eggler Newsletter
Join the newsletter to receive the latest updates in your inbox.