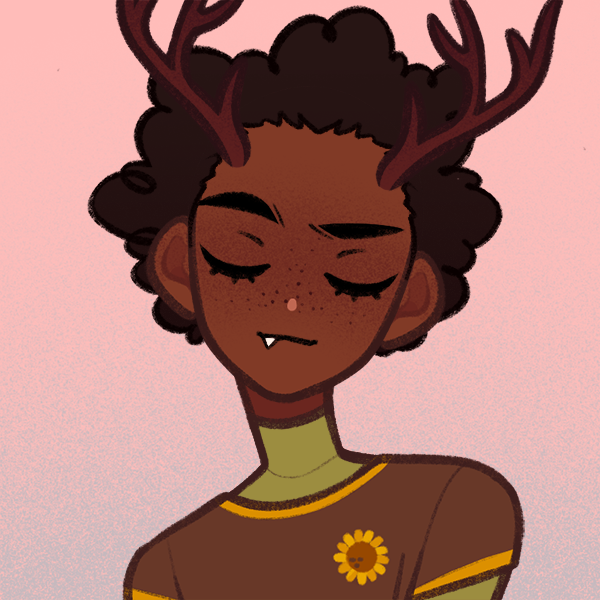 Hello! I'm Sienna Eggler, author of Fluid Bonding and Last Train Home.
I primarily write sapphic paranormal romance, sci-fi, fantasy, and horror. Most of my stories include supernatural creatures, such as vampires and shapeshifters, as I find these creatures highly fascinating. I also center diverse characters in my works, particularly nonbinary, black, neurodivergent, and very queer.
You can check my Books to see more of my stories.
Posting this a week later than intended, but I've had a lot going on lately (mostly work). I've also been hard at work writing, both for my WIP and my ongoing Vellas. Blog Two things of note: I have a new short story up, both available for purchase or free,
August book promos, including PNR, sci-fi, fantasy, and more!

In which I detail my current editing status and more good news. Includes a snippet!
Stats for August, including one hefty bonus!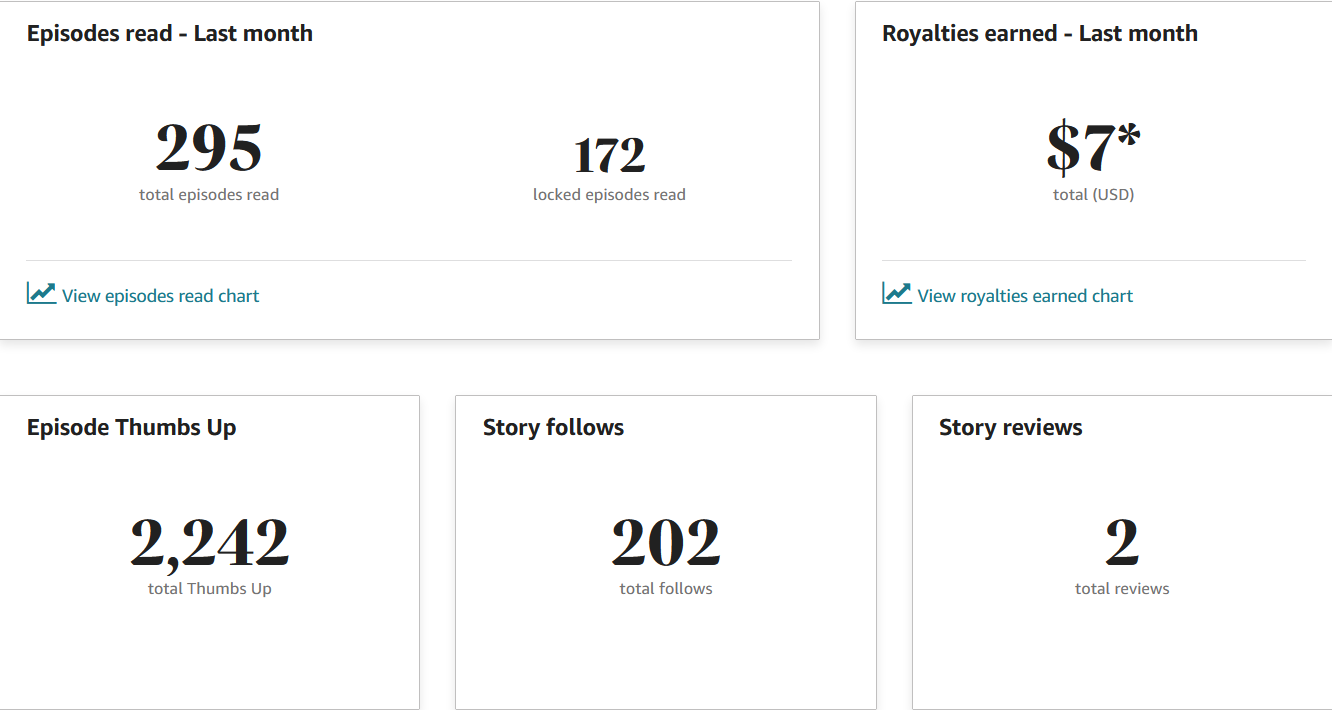 The final episode in this series! Next, editing!
Sienna Eggler Newsletter
Join the newsletter to receive the latest updates in your inbox.