Gone Was the Glow
A short story and prequel for my upcoming novel, releasing later this year.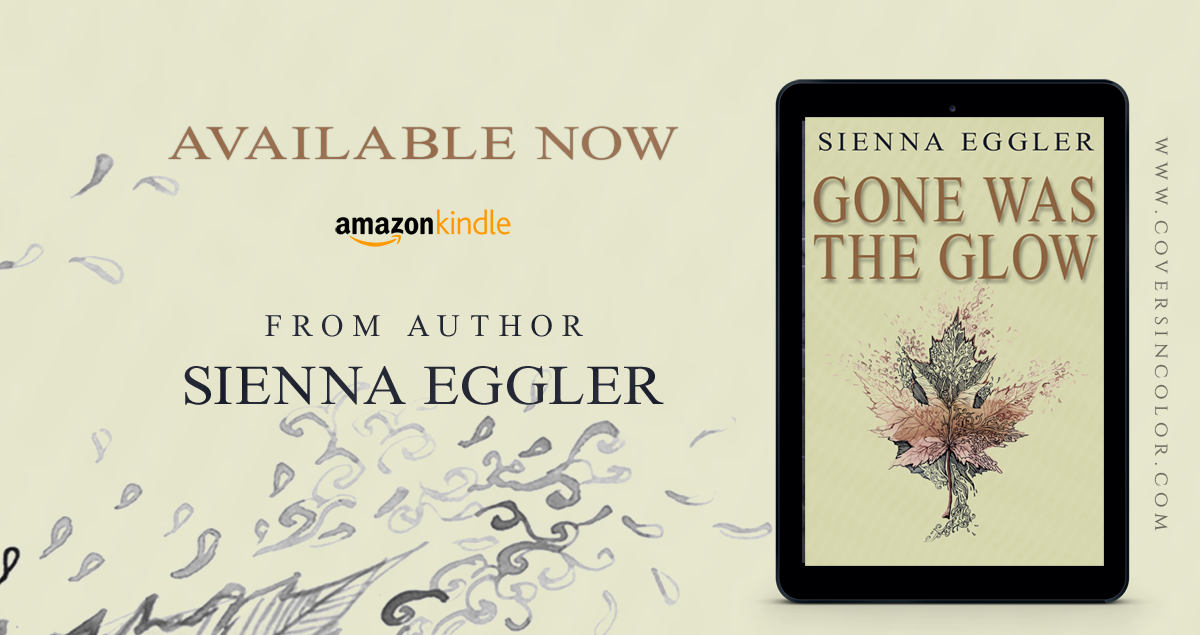 Proud to say that my new short story is live and available on Amazon and other retailers, but most importantly, that it's available for free to current and new subscribers!
It's also a bit on the "spicy" side. Open door, but not explicit, if that makes sense.
Evangeline Miles never envisioned themselves calling on a private investigator, least of all for their loving partner. But it's been a year since she up and left them, without a word.

But not just any PI will do; while at odd ends of the supernatural (Evan, a witch with vampiric tendencies, Eddie a werewolf), Evan requires the expertise of one well versed with creatures of the night.

Enter Svenja, the charming wolf shifter that Evan can't seem to resist—in more ways than one.