(Current) Favorite Daily and Ongoing Podcasts
Just a collection of some of my favorite podcasts and audio dramas.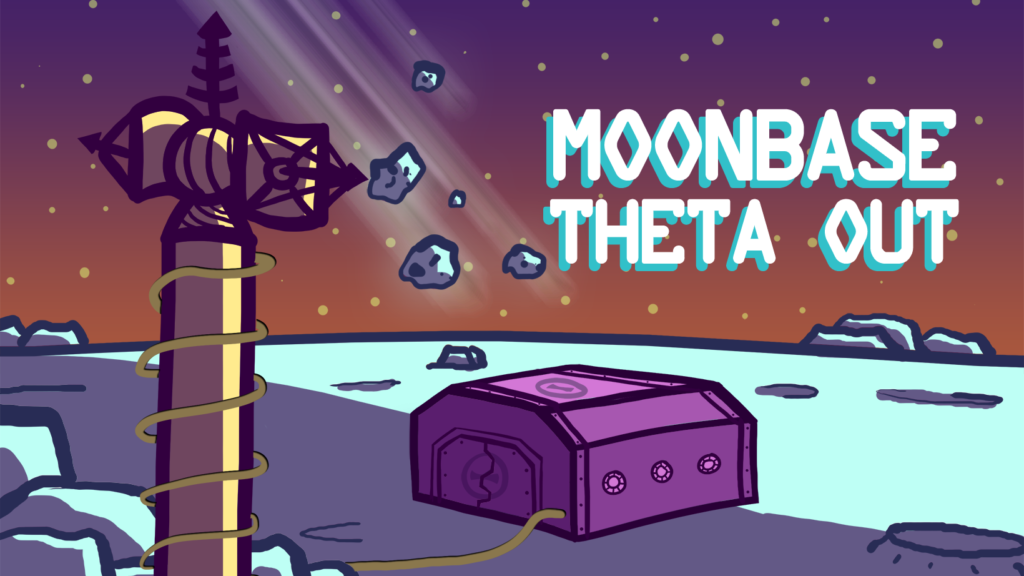 At this very moment, anyway. My fave audio dramas are always subject to change, but I'm very consistent about my nonfiction and entertainment casts (likes movies and shows). I won't be updating this list, but people encountering it in the future will have a good idea of what I like to listen to. And that's mostly horror and sci-fi dramas!
And some sillier stuff regarding movies and shows.
I use Pocket Casts, so if you do the same, all these should be available. I can't speak for other apps and sites, but you should be able to yoink the rss feed and apply that way. Unless your main app is Spotify, I suppose. Most of the nonfiction ones should be available there.
Dailies
These are all news related:
Alex Wagner
Axios Today
Black Information Network Daily
The Daily Show
Ted Talks Daily
Today In Ohio
Ongoing Faves
These are just some nonfiction podcasts I keep up with; fictional is much longer:
420 Day Fiance
Behind the Bastards
Depresh Mode
Ear Hustle
Gender Reveal
Hold Up with Dolcé Sloane & Josh Johnson
How Did This Get Made
I Love A Lifetime Movie
Lore
My Momma Told Me
Noble Blood
Pillow Talking with Violeta Balhas
Scam Goddess
Ongoing Audio Dramas
I tend to binge listen, but like to take breaks between seasons. And I listen to so many different audio dramas at a time...I'll make individual posts or something close to that in future updates.
Dark Dice
The Hotel
The Grey Rooms
Mnemosyne
Mockery Manor
Moonbase Theta, Out
Paralyzed
The Patron Saint of Suicides (will be concluding this year)
Someone Dies In This Elevator
The Strata
Tower 4
Valence
Within the Wires