2023 Sapphic Reading Challenges
All my books are eligible for several sapphic reading challenges, most notably I Heart Sapphfic. I've included the list of categories.
I'm officially in one reading challenge, and that's I Heart Sapphfic. However, I also fit in quite a few categories of Jae's Book Bingo. The relevant categories are listed below. I put a star near the ones I'm featured in for IHS.
Fluid Bonding: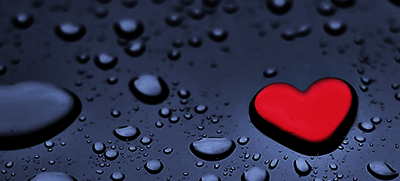 Book Bingo
Immigrant or expat
Imperfect sex
Low-angst romance
New or New Author to You
IHS
Asexual / Demisexual*
Bi or Pansexual
First Love
Ice Queen
Living Abroad
Misfit / Socially Awkward
Neurodiverse
Nonbinary / Gender Fluid
Supernatural Elements
Vampires
---
Gone Was the Glow: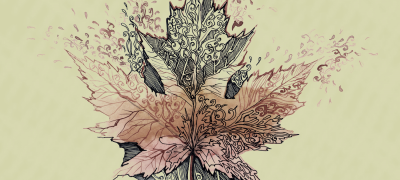 IHS
Angsty
Asexual / Demisexual
Bi or Pansexual
Butch / Femme
Immigrant or expat (Book Bingo)
Magic
Neurodiverse
Nonbinary / Gender Fluid
Supernatural Elements
Vampires*
Werewolf / Shifter
Witches / Wizards
---
I Think of You Often: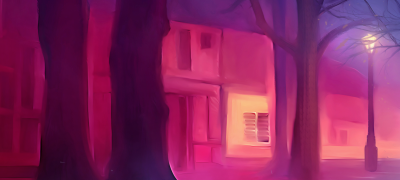 Book Bingo
Angsty romance
Immigrant or expat
Imperfect sex
POC on the cover
Stunning Cover
IHS
Angsty
Asexual / Demisexual
Bi or Pansexual
Butch / Femme
Grumpy / Sunshine
Ice Queen
Kidnapping / Disappearance
Living Abroad
Long-Distance Relationship
Magic
Menage / Polyamory
Mental Illness
Neurodiverse
Nonbinary / Gender Fluid
Revenge
Supernatural Elements
Vampires
Werewolf / Shifter
Witches / Wizards*
---
In the Company of Wolves: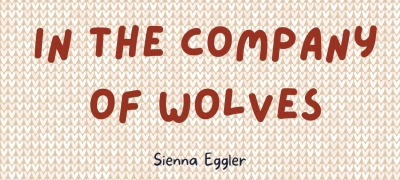 IHS
Bi or Pansexual
Butch / Femme
Fish Out of Water
Grumpy / Sunshine
Holiday
Married or Established Couple
Neurodiverse
Nonbinary / Gender Fluid
Supernatural Elements
Urban Fantasy
Werewolf / Shifter*
Xmas in July
---
Never Too Much: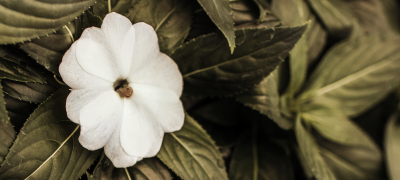 Book Bingo
Blind date
Brown eyes
Imperfect sex
Low-angst romance
Workaholic character
IHS
Asexual / Demisexual
Bi or Pansexual
Blue Collar
Chef / Caterer / Baker / Foodie
First Love
Ghosts
Mental Illness
Misfit / Socially Awkward
Neurodiverse
Nonbinary / Gender Fluid
Slow Burn
Supernatural Elements
Tomboy
Workplace / Office Romance