Vellas
The first 3 episodes on Vella are free, and new users receive at least 200 tokens.
Kindle Vella is Amazon's attempt at a serialized platform. I have several serials available there, but also on Laterpress and Neovel. Vella is the best option for me at the moment, but the other two benefit readers more.
I personally recommend Neovel (both in design and accessibility), although releases are currently a month behind. I actually publish newer episodes to Laterpress as I write them, so that's the better option if you'd rather not wait a week or more for updates.
Ongoing Series: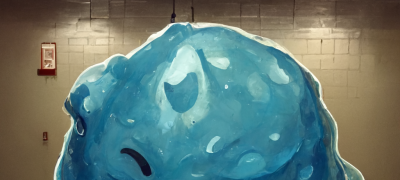 Jello On the Wall, a cooking based isekai; chefs are transported into another world and must feed monstrous teens to survive.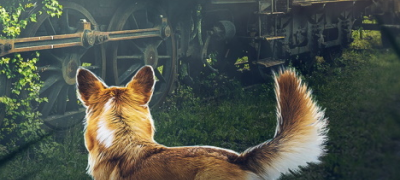 Last Train Home, a lighthearted isekai about an aspiring mage, a swordswoman, and an axe wielding corgi. Can also be found on Neovel & Laterpress.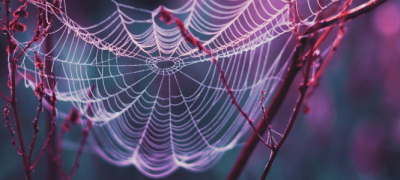 The Threads That Weave; Dark fantasy/comedy—Eight Legged Freaks meets Little Shop of Horrors. Can also be found on Laterpress.
---
---