Serials
A collection of my web serials, available on Kindle Vella and Laterpress.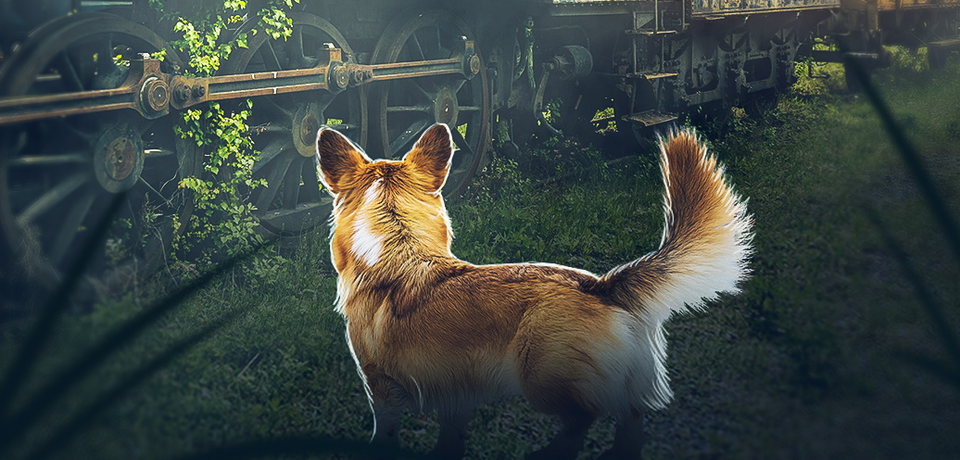 I have several stories available on Kindle Vella, Laterpress, and now Ream! Ream is the best way to support me, but Laterpress has the better reading UI (for now). If you want to read new episodes before anyone else, I recommend Ream.
Ongoing Series: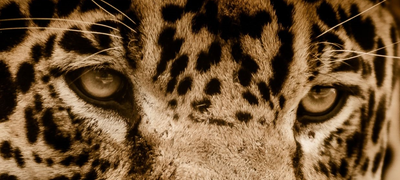 Diary of a Stray Cat, a collection of entries by a jaguar shifter, Françoise (or Frankie). It acts as a prequel of sorts to my upcoming urban fantasy novel.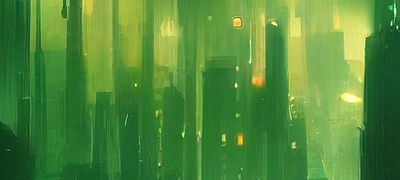 Early Adopter, the first in a series of cyberpunk noir novellas. This one is "Kitten Fever" and focuses on helping Detective Winters find her missing sister. But all is not as it seems...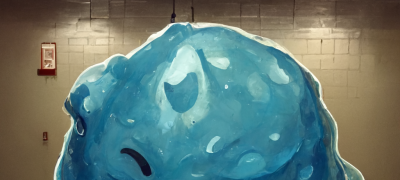 Jello On the Wall, a cooking based portal fantasy; chefs are transported into another world and must feed monstrous teens to survive. Laterpress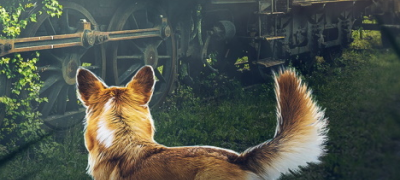 Last Train Home, a lighthearted portal fantasy about an aspiring mage trying to find their place in the strange new world of Glasend. Neovel | Laterpress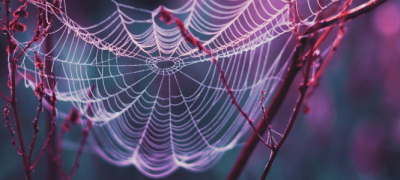 The Threads That Weave, dark fantasy and comedy—A mage and monster con team are confronted by the infestation and ensuing chaos they cause. Laterpress
---