Sci-Fi, Fantasy, and Paranormal Romance Promo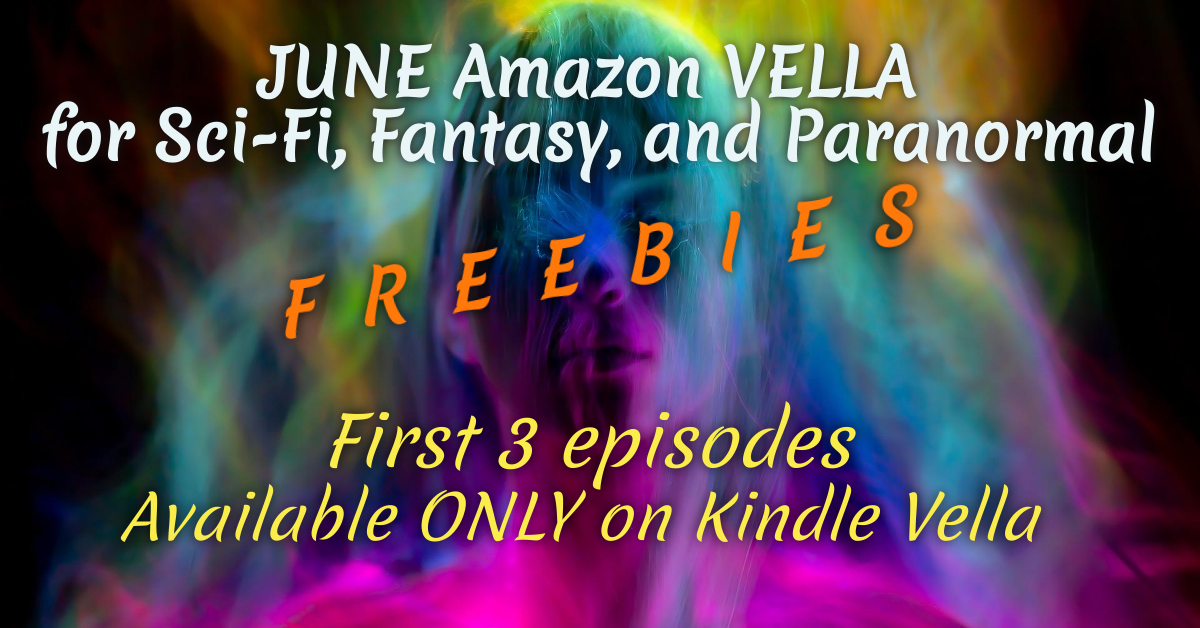 Alright, second and final promo for this month! There's some overlap with the previous newsletter, but a few new faces to appreciate! Including yours truly. I'm going to slow down on the Bookfunnel promos after this–once a month, with tighter focus on my ongoing stories.
Anyway, you can find the link here!