May Promos-Small Town and Queer Monster Romances
May's promos mostly consist of monster romances.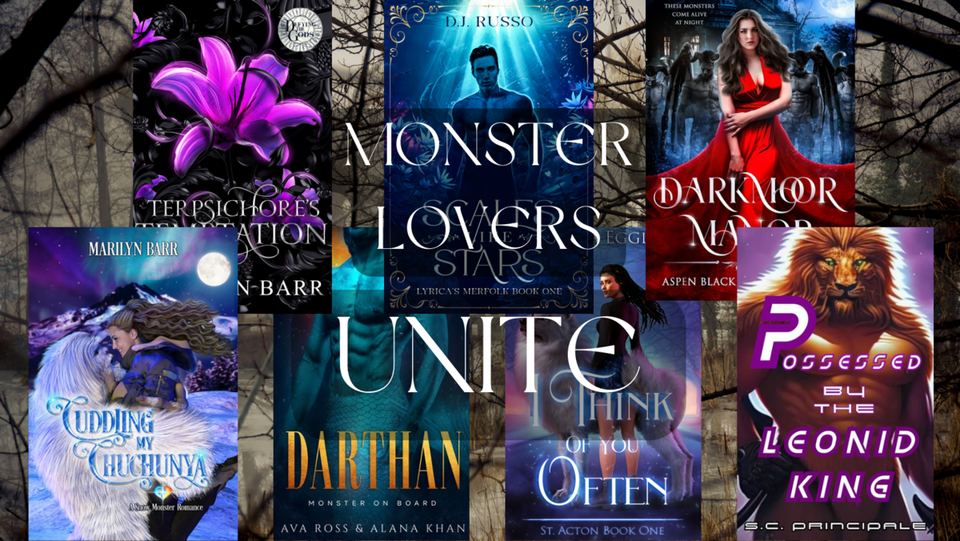 ...that's a rather odd combo, isn't it? One of my books combines both, but I don't think that's the case for most books in this collection.
*This is a big one; K+ is now available to people in the UK & US. There's a monthly trial included for new readers.