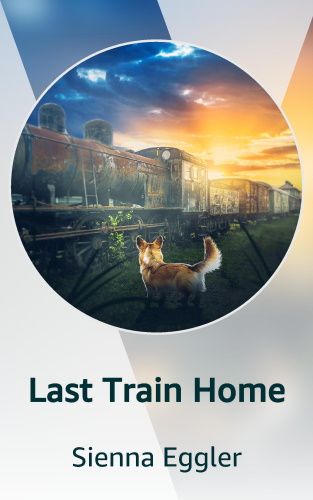 Last Train Home - isekai / LGBTQIA+ / neurodivergence
Meike wakes up after a bumpy train ride to find themselves in unfamiliar territory; a world of magic and wonder. But they aren't alone; accompanying them on their journey is a fellow passenger and an axe wielding corgi. With nowhere else to go but forward, Meike hopes to put their knowledge of botany and healing herbs to good use, and make a name for themselves.
This one is intended to be a proper web serial, and will eventually become more slice of life after the MC has grown accustomed to their surroundings. I plan to update twice a week, but may transition to once a week in the future.
You can read it on Amazon, Neovel, or Laterpress.
Sienna Eggler Newsletter
Join the newsletter to receive the latest updates in your inbox.
Comments