Fluid Bonding Is Now Live!
A queer paranormal romance.
My second addition to Kindle Vella, a paranormal romance between an inexperienced telepath and a vampire.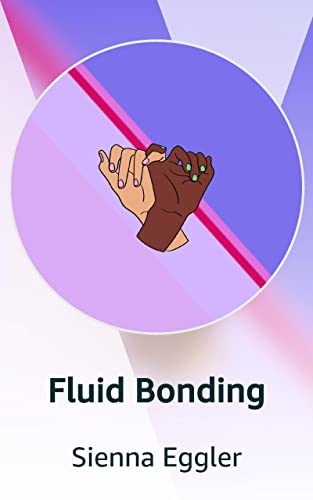 Fluid Bonding - paranormal romance / LGBTQIA+ / neurodivergence
Some, like their mother, view telepathy as a blessing. But having someone smiling in your face with nothing but malice on the mind is nothing to celebrate. It's led to self-imposed isolation and downplaying their abilities. Things take a turn for the better when they meet Hester, a strange young woman with a proclivity for blood and a lust for life. She sets off a chain reaction of firsts for Vi - first date, first kiss, and so much more. But can she convince them to embrace their gift?
The first three episodes are free! And please like and follow! Newcomers to Vella also get free tokens to start. This one was prewritten, so I'm updating three days a week, M/W/F.