Fluid Bonding Cover Reveal & Pre-order!
New cover and preorder!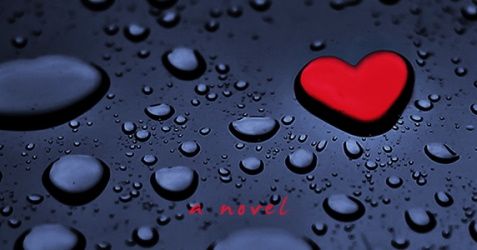 I suppose I could release it right away, but I'd still like to drum up some buzz about it! I was originally hoping to have it up by pride month, but had many delays getting the cover.
Plus, not many people know about it since it's been in Kindle Vella, nor do many seem interested in engaging with the platform (which is fair). This gives me more time to talk up the book and target the appropriate audience.
So, without further ado: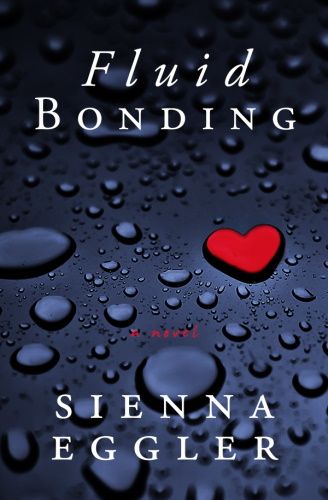 The release date is August 26th, and it'll also be available wide (Amazon, Apple, Kobo, etc.), and is currently ebook only. It'll also go up in price shortly before launch, so now is the best time to grab it!