Backlog Update #8: Infinite Loops
I didn't play many games on my backlog this month, and aside from The Silent Age, the ones I did play left much to be desired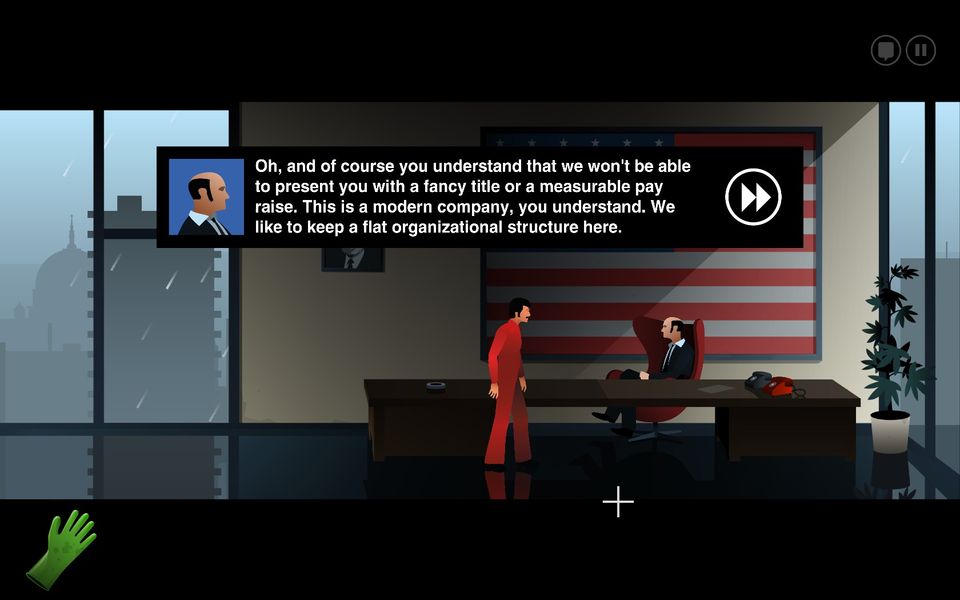 Flowers -Le volume sur printemps- I really wanted to like this one, and invested at least five hours in it before I realized I just wasn't feeling it. It's a shame, too; the art, music, etc. is all quite impressive and wonderfully done. The story is just dull as a rock. I own the second game in the series, but can't say I'm interested in even going that far. I'm just not that big on slice of life, even if there's yuri involved. I need a bit more action and conflict, and the book thief subplot wasn't doing it for me.
Likewise, I won't be playing Flowers -Le volume sur ete- (the sequel). If I didn't like the first, how can I expect to like the rest of the series?
Maybe I'll revisit it in the future, but for now I can safely say I'm good.
The Red Strings Club - Would've loved to actually play it, but I couldn't get past the sculpting mini game. Really frustrating activity that bogged down what looked to be a good game.
The Silent Age - I really liked this one! Ignoring some of the back and forth in later chapters, it was an interesting point and click game. And also very lonely in a way, as while you do interact with a few characters, you're largely alone as you navigate between the future and the present.
Yomawari: Night Alone - I was really hoping to play this one, but unfortunately it's very buggy and loves to crash on you! I tried watching a let's play, but found the game rather dull.
I didn't play many games on my backlog this month, and aside from The Silent Age, the ones I did play left much to be desired. I actually ended up playing a visual novel I had on the back burner for a bit, but was eager to play (National Park Girls). It more than made up for the whole Flowers mess, though there's no romance to speak of. It's more park and friendship focused, which I liked. Nice change of pace.